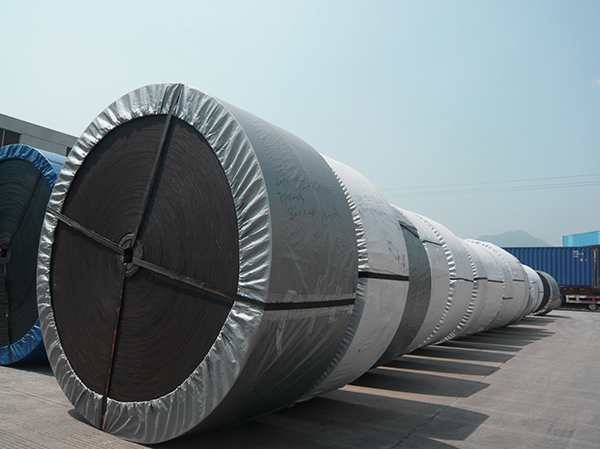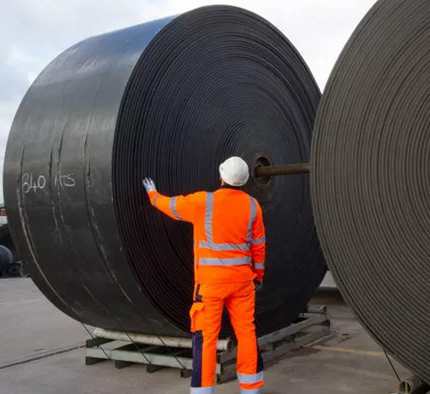 Professional Conveyor Belts
Manufacture
Solido Conveyor Belts, located in Dongying China, plant of 13,210 m2, and a high reputation that develops from a designed, conveyor belt manufacturer and subjected to extensive manufacturing, testing, installing and after-sales service, etc. Comply with CE certificate standard & ISO:9001 management system.
The Solido Conveyor Belt has been supplying, since 1983, with technological solutions to this requiring of material transport by conveying belts installations suitable for multi-applications while maintaining high reliability and consistency of cleaning performance in the process to prove.
Professional
Conveyor Belts
Manufacture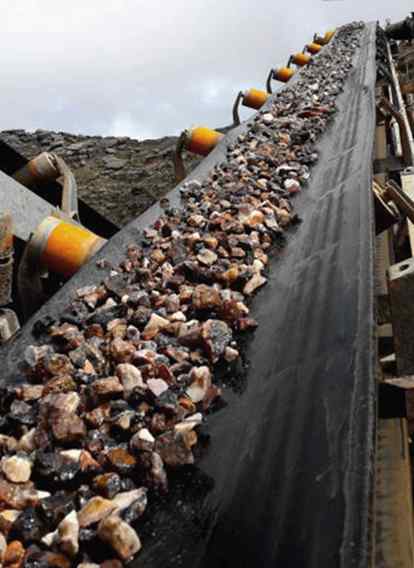 Don't Know What To Start With?
Get A Solutions For All Conveyor Belts Services
#688, Guangxing Rd, Guangrao County, Dongying, 257399, CHINA
Get A FREE Conveyor Sample: